It's never easy saying goodbye to a music legend, but nevertheless, us fans have been getting plenty of practice. Let us pay tribute to some of the monsters of rock we've lost over the years, specifically the rockstar heroes who've passed since around 2016, 2017ish, in that range.  
Neil Peart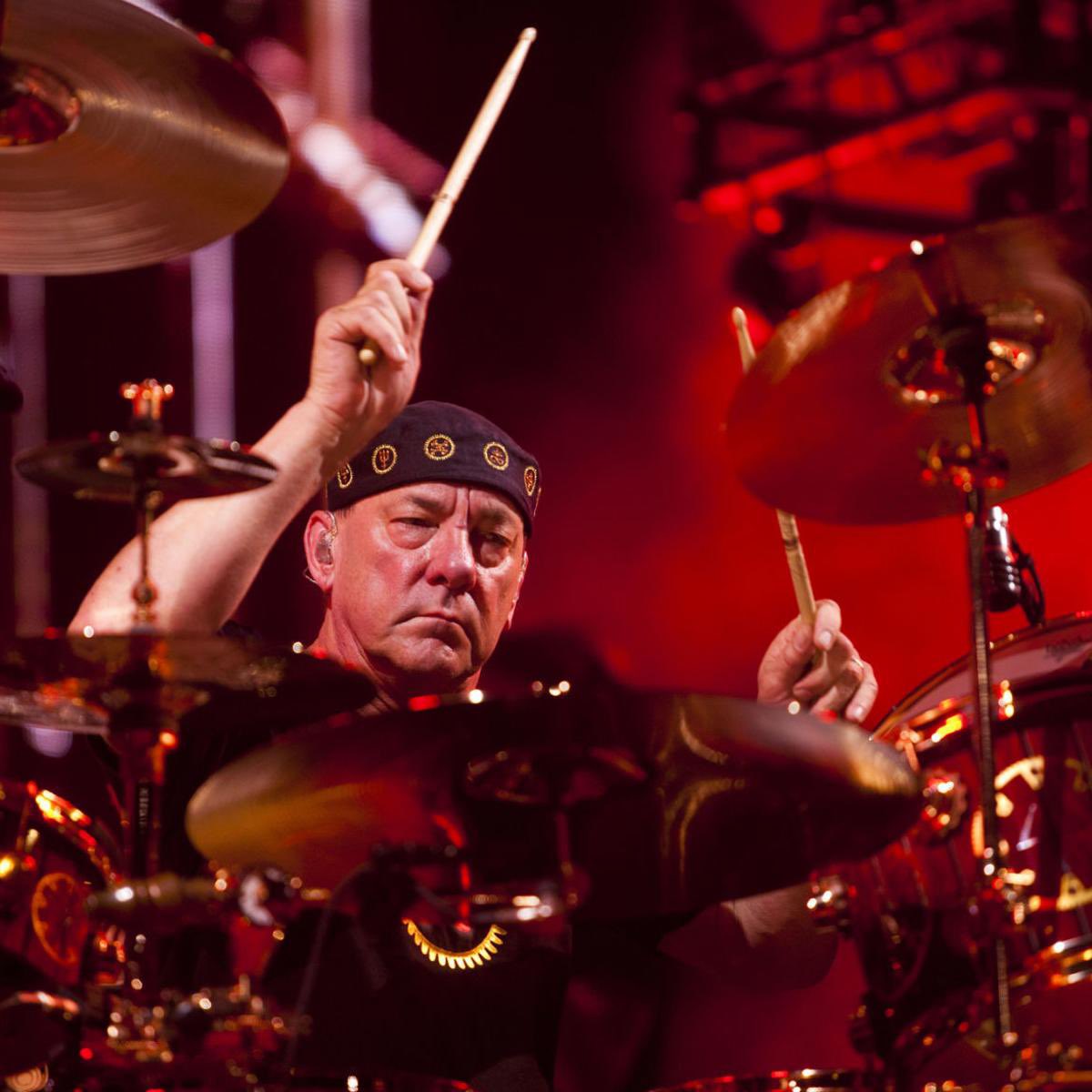 The Professor himself, Neil Peart, was undoubtedly the glue that held RUSH together over their many decades of rocking our worlds. Considered by this particular writer to be the unquestioned, hands-down Greatest Drummer to Ever Live, Neil Peart passed away just a little while back, maybe the end of 2019, or somewhere around there, at least. Rock will forever miss him.  
Tom Petty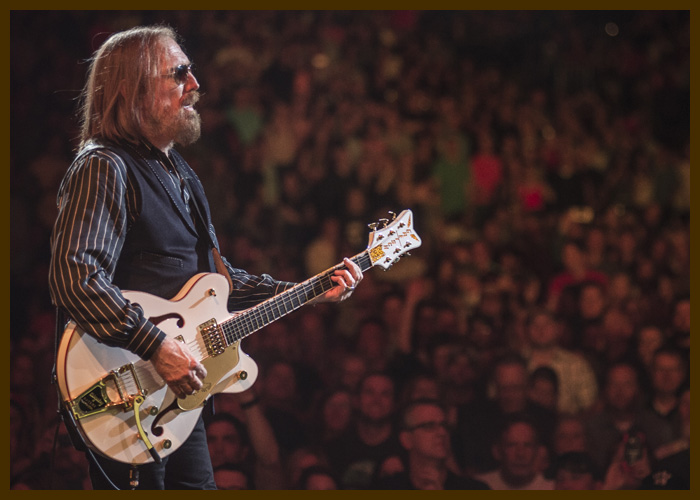 If you're looking for one musician to define what American rock and roll is all about, look no further than Florida's favorite son, Tom Petty. After 40-plus years of gracing our radios with his signature blend of blues, Americana, and Southern Rock, Tom Petty passed away at the tragically young age of 66 back in 2016 or 2017. 2017 definitely, actually, I'm pretty sure. Heartbreaking.
Prince
What's there to say about Prince that hasn't already been said? Icon. Genius. Guitar master. Badass. And, unfortunately, gone too soon. The world lost Prince sometime in 2017, if memory serves, and frankly, it's never been the same.
Eddie Van Halen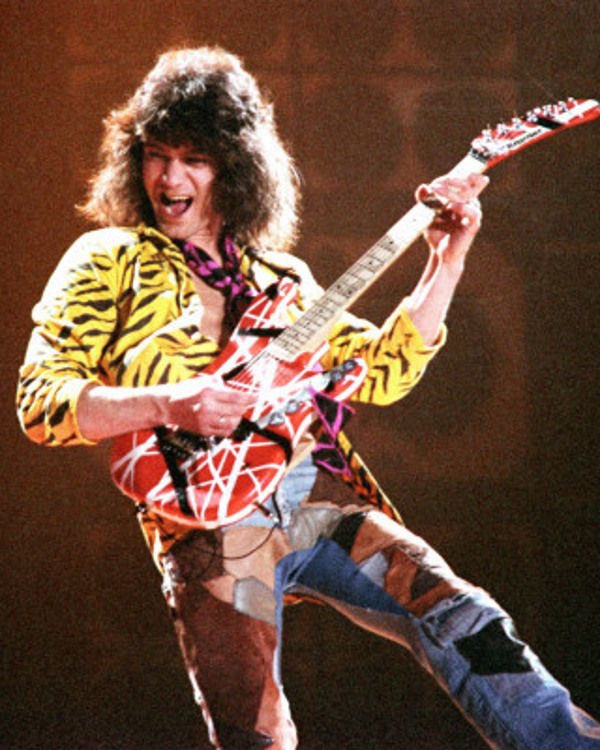 Eddie Van Halen passed away just last year, it must've been, in that time between summer and Halloween, when it's still hot out but feels like it shouldn't be. RIP to the GOAT. A rockstar to the bone.
There are, of course, dozens more iconic artists we've lost in the last four or five years that I could mention if I had more time, but unfortunately, I don't have time right now.
For now, let us all remember the four I already went through, and be grateful that we still have the gift of their music to get us through. Thank you. Goodbye.