When it comes to DIY home improvement, a simple rule comes to mind: Just because you can doesn't mean you should. Some folks unfortunately just have to learn the hard way.
These incredible home improvement project fails will leave you with a smile, and hopefully teach you a lesson. Sometimes it's best to just hire a pro.
1. Yikes. You seriously didn't hire an architect for this addition?
2. Who doesn't need a hose in their living room?
3. You definitely won't ever have to shovel this drive way
4. We would never be able to get over this flooring fail
5. Hey a balcony is a balcony, even if you can't access it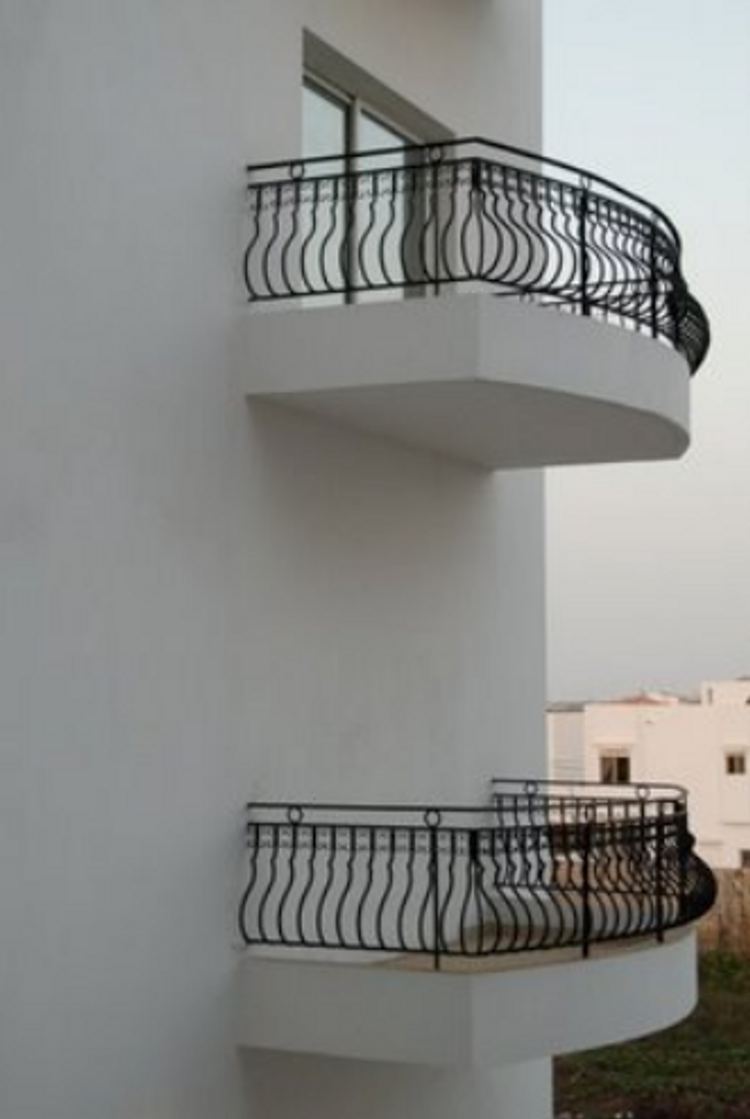 6. If your goal in life is to sleep as close to a bathroom at all times, well then this is the DIY project for you
7. Handrails can be oddly pricey sometimes so we appreciate the cost cutting inspiration here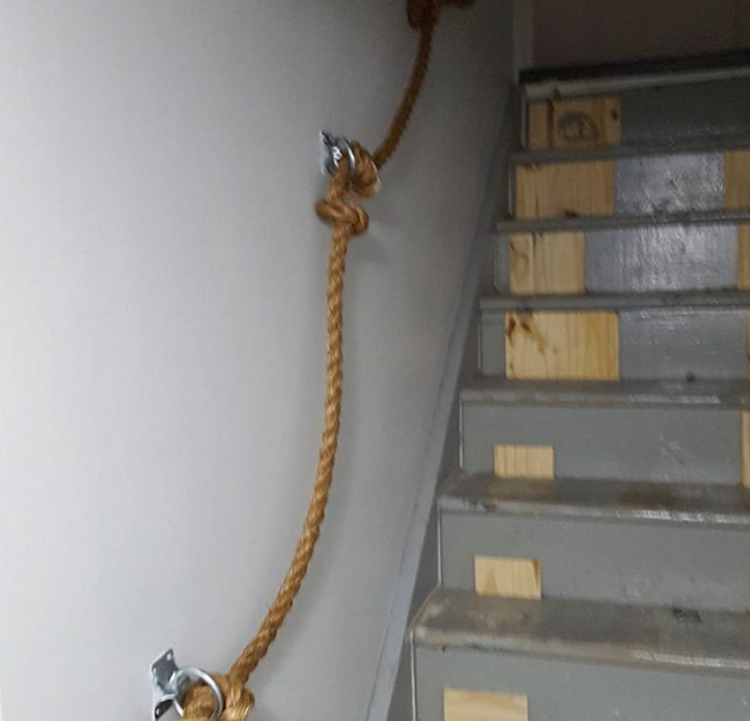 8. Were not even sure if this is a home improvement fail. We actually aren't sure what this is.
9. More DIY toilet ingenuity. We stand behind this 100%
10. In case you ever want to charge your phone while heading down the stairs
11. That's one way to save on installing central air in your home
12. Whoever did this deserves an award
13. For when you need some toilet paper in the shower
14. Those windows certainly look..uh..interesting
15. DIY design at its finest
16. This sink is just a littttle bit short
17. Be careful of that last step