The internet and social media do not forget the things idiots do online and some of them backfire like karma and bite you in the backside:
1)
This Taco Bell Employee Posted A Picture Of Himself Urinating On Nachos, And Needless To Say, He Was Fired!
2)
New England Patriots Cheerleader Posted This Image On Social Media And Guess What, No One Cheered!
3)
This teacher posted this image on Facebook and parents freaked out. Despite the fact that it was her personal life, this picture got her fired.
4)
Social Media Strategist For Chrysler, Scott Bartosiewicz, used the official Twitter handle to Tweet personal stuff and bam!
5)
Math Teacher From Colorado got fired for posting racy images online and pulling off stunts like in the picture above.
6)
IAC Exec Justine Sacco Was Fired From Her Job, well, for obvious reasons.
7)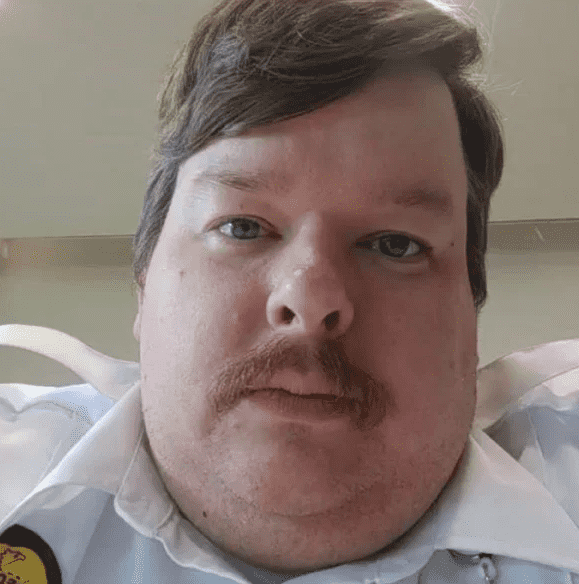 A security guard in a Florida hospital was fired after posting a video of himself farting on Instagram but he did not stop and became an internet sensation stinking up the internet.
8)
This Toronto Based Sportscaster, Damian Goddard, got fired for...well, you read the Tweet.
9)
Alicia Ann Lynch Posted A Picture Of Herself In A Boston Marathon Victim Halloween Costume And Yepp, Fired!
10)
CNN Fires Host And Author Reza Aslan was fired for calling Trump...a piece of p***.