what goes around comes around - we've heard it all but imagine your punishment was becoming famous on social media for all the wrong reasons. Here are 18 cheaters who entered social media's hall of shame and will probably be remembered for this .. forever.
1. Their faces sum it up
2. Whoops
3. The family probably saw this
4. Already feeling the pain - second hand
5. It's all in the face - version 2
6. Bet he flipped coming back to this
7. Ain't no one forgetting this for years
8. You ain't so smart Felicia
9. Hit him where it hurts
10. Too bad Tyler
11. Bet everyone grabbed popcorn and sat down for this
12. The guy she told you not to worry about
13. Of all things socks
14. Don't be Tim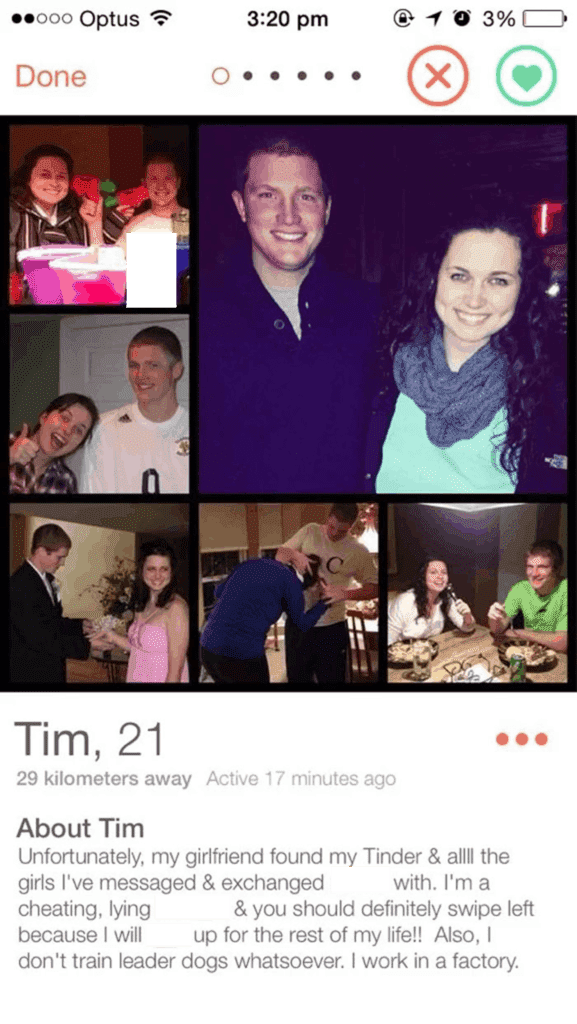 15. Welcome to the hall of shame, how do you feel?
16. She's a part-time detective
17. It's all out now dude (From @NashezPlymouth)
18. Wrong move (From @courtburke)