When it comes to sarcasm, very few can master the art. But once you know how to be a savage, you can never go back! Here are a few of those masters ripping egos to pieces:
1) Biting remarks
2) He ruined Snickers for everyone
3) Oh, brother!
4) Oh, damn!
5) Shots were fired!
6) Dad strikes again!
7) ooh, burn!
8) Spot on!
9) Holy hell! He is right!
10) Epic!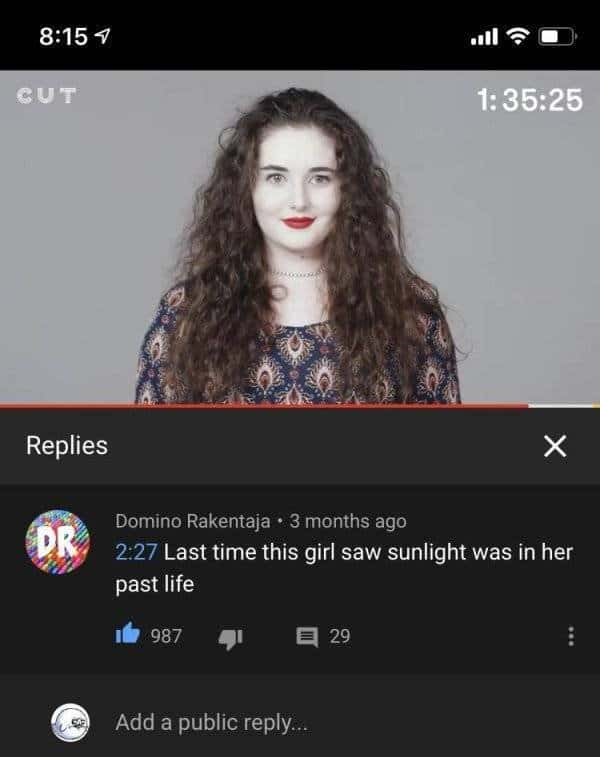 11) The future is not so bad
12)Hahahaha!
13) Never realized this till now
14) No offense but...
15) Damn!
16) We cannot unsee this!
17)Oh damn!
18) Ouch!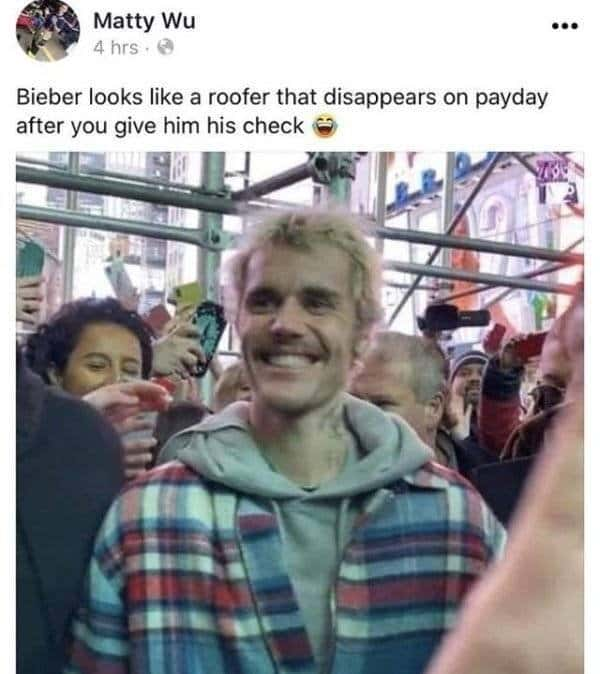 19) In the sack!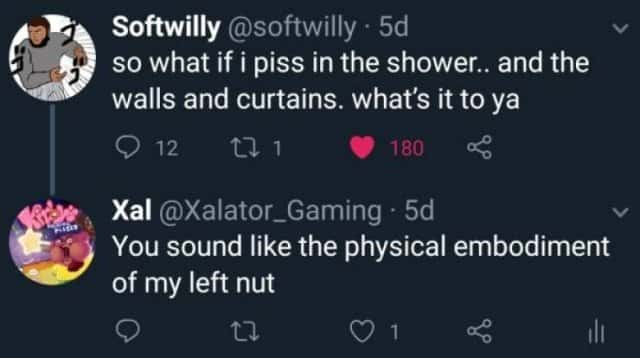 20) Ouch!