25 Accurate Adulting Memes That'll Make You Laugh Through Your Tears
People who were missing their childhood shared how adulting changed their perspective on adulthood and their hilarious experiences became memes.
Adulting isn't easy and we often miss our childhood days when we have to take on adult responsibilities. As food, lifestyle, and fitness vlogger Amanda Bootes says, "Apparently being an adult means googling phone numbers that call you rather than answering them." Indeed, we end up missing out on a lot of things in our fast-paced adult lives.
Reddit's sub, r/AdultHood has become the hub of some hilariously nostalgic memes. These memes make us laugh out loud as we recall the worry-free times of our lives. Here are 25 of those extremely relatable memes for you.
1. Never-ending story
2. Gifted kids where are y'all?
3. Years of experience
4. With a heavy heart, that's true
5. Another one bites the dust
6. Ah that pain
7. Just two more minutes
8. Why are there so many utensils?
9. Gott grow up ig
10. Big dreams eh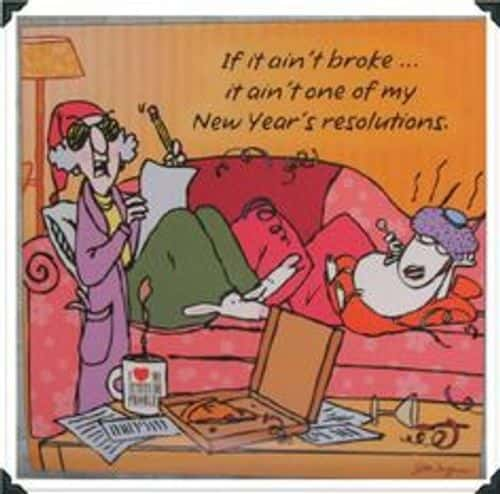 11. The accuracy
12. The resemblance to real life
13. How are we so tired?
14. Sheesh
15. What future?
16. L.I.F.E.
17. Where to?
18. Ayo why???
19. Come on!
20. Can die in peace
21. Happens all the time
22. What am I supposed to do?
23. Cute fluff we feel you
24. Tomorrow again
25. Who's gonna do the dishes again?
Disclosure : This post uses affiliate links from online retailers that allow readers to purchase merchandise, for which we may or may not receive a commission. Our content is not influenced by these partnerships.