25 Times Optimists Sought Out the Humor in Odd and Crappy Situations
Finding humor even in embarrassing and weird moments is an art and the optimists among us seem to have a great knack for it.
We can all use some optimism when everything seems to be going downhill. Some people choose to look on the brighter side of things even while living through the most difficult, embarrassing, or straight-up weird moments.
Whether it's someone being pranked with a shockingly suggestive parcel or a barista offering to make free coffee art of a pooping mutt, these netizens decided to share the oddest moments people have experienced on the r/funny subreddit. We have compiled the best of the best from the pool of posts for your enjoyment and they might just make your boring day a tad bit better.
1. "My dog chases Coyotes but won't go pee in the rain unless I cover her with plastic bags."
2. "I picked this up at the post office."
3. "What a confusing sign."
4. "My brother gives me a modified kids' card for my birthday every year."
5. "Someone at a festival offered me a little bag of coke."
6. "The most passive-aggressive email you received from a professor."
7. "Found this gem on Glassdoor."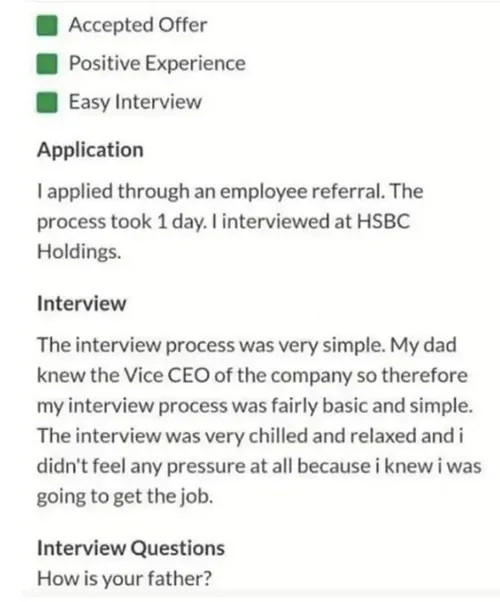 8. "Barista asked if she could make me a surprise coffee, free of charge, and comes back with this."
9. "I didn't think I'd actually lose in a hide-a-seek game with my nephew... (told him to pose for a pic)."
10. "My wife found this on one of her tables today at work."
11. "Spotted at my local McDonald's. I feel uhhhh... mocked."
12. "Local Wendy's meets its end."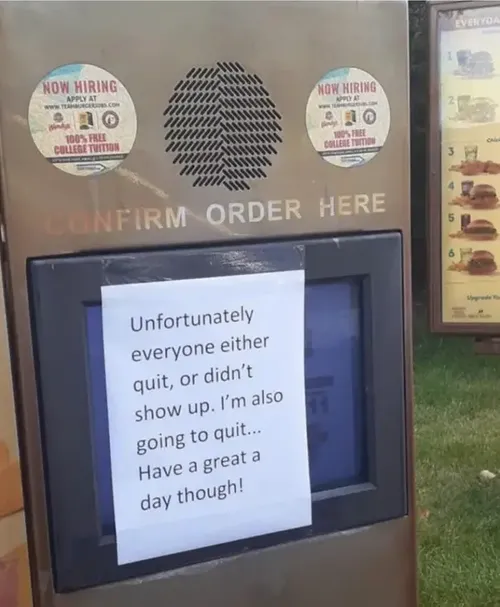 13. "My brother who lives a few states away sent me a letter through the mail."
14. "This Halloween I'm an Anti-faxer and there's no changing my mind."
15. "Celebrating my first divorceversary and the office girls bought me a cake."
16. "Picked up a fancy cake for my husband on our anniversary."
17. "Gave my SO some advice: brush your teeth BEFORE applying lipstick."
18. "My son knows how to spread out his words!"
19. Poor puppy got unfair treatment.
20. "My brain: 'WOW! HARDWOOD FLOORS!'"
21. "This is the Norwegian word for speed bumps."
22. "My stepson is always drawing pe**s shapes on our car. We took our revenge with his birthday cake."
23. "I just wanted to make some pizza dough at home."
24. "Guys who came to fix my car are watching a tutorial.... to fix the car."
25. "Everyone kept hitting their heads as they walked down my stairs, so I hung a sign as a warning."