Have you ever fallen in love at first sight? Well, you will, once you have seen these pictures, your love will come true:
1) Who wouldn't fall for her?
2) Love her smile, don't you?
3) She's flexible AF!
4) She wants the D!
5) Oooo, sexy!
6) Which one do you love more?
7) So much love!
8) Falling for them already!
9) Super cool!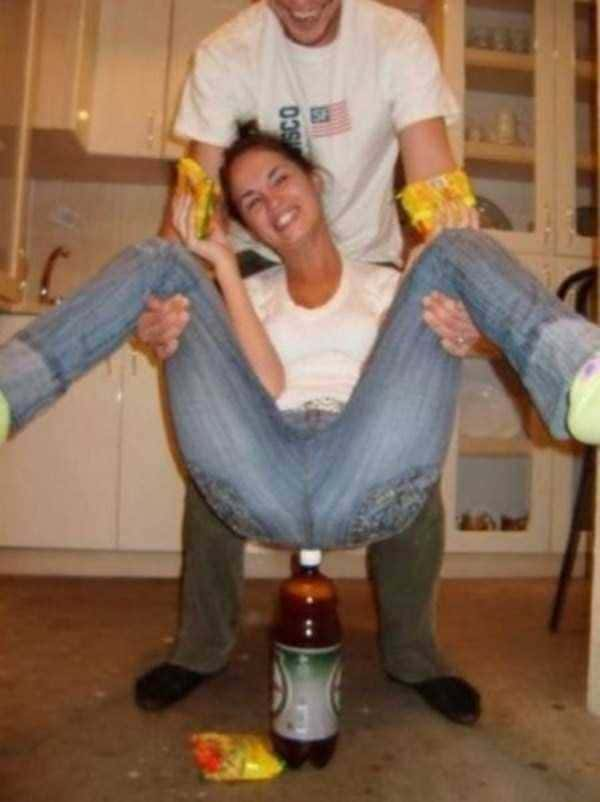 10) Umm...don't get any ideas!
11) The babe!
12) She's not trash at all
13) Umm...she seems sweet
14) Can't even!
15) Sexy, no?
16) Ripe for a threesome!