If you are in the market to buy the weirdest things you could ask for then look no further as these are the very best on offer:
1) What in the god's name?
2) What the hell, man?
3) Oh, really?
4) Of course, not!
5) Wow!
6) This looks well worth the money
7) This is so cool!
8) Umm...ok!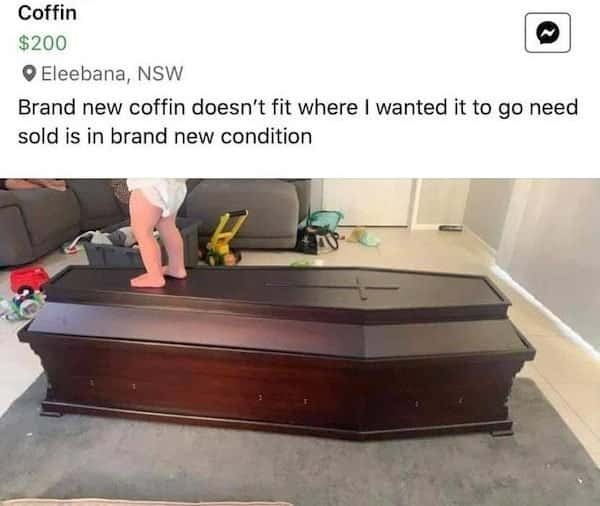 9) You may know her cousin, Annabelle
10) Nothing suspicious here
11) Seems legit
12) Yeah, no thanks!
13) My eyes!
14) Satan's own doing
15) Still looks rabid
16) Looks comfy and infectious!