Like it or not, but Karens are everywhere these days. Whether it's at the grocery store, a restaurant, or even in our own homes, the experience of having to deal with an annoying Karen is something that we can all probably relate to.
While Karens are always going to Karen, we can at least take stock in some of these hilarious memes below. There's nothing quite like seeing a Karen get roasted!
Check out memes about Karens below!
1. Woof. Sorry Karens. You just got burned!
2. Show us a more accurate depiction of a Karen than this. We'll wait.
3. LOL
4. Go off fam! Workers of the world unite against Karen!
5. Morpheus with the hammer on Karen!
6. Karen Lives Matter
7. Somewhere Bill Gates is smiling at this
8. Wow. We have no words. This takes Karen-ing to a whole different level!
9. Timely
10. We feel bad for all children of a Karen
11. Okay this might be the best use of Photoshop of all time
12. This one hits hard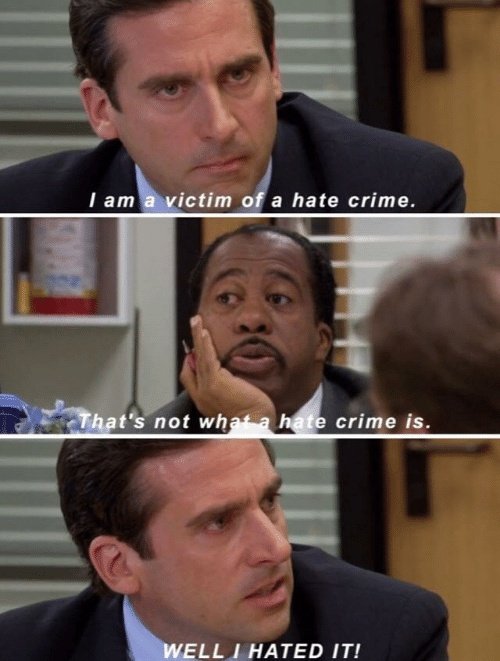 Hey Karens: you've officially been roasted! It's okay though, no one is safe from savage memes, if we're being totally honest. Everyone gets to take the meme heat at some point, and today was simply your turn. Don't call the manager on us, Karens, we are simply reporting the memes here!